Intento is a spin-off company founded in 2016 from the Swiss Federal Institute of Technology in Lausanne, Switzerland (EPFL).
Intento has been acquired in July 2018 by the MindMaze group, and is now incubated within MindMaze Ventures.
We help people move again through innovative neurotechnology.
We strive to build simple, evidence-based solutions that have the potential to significantly improve the rehabilitation process and empower therapists to deliver more effective care.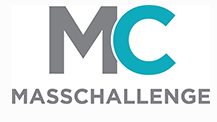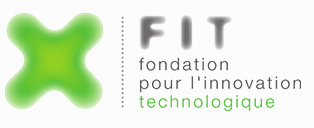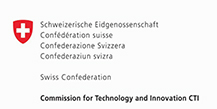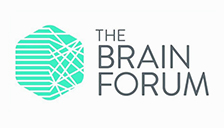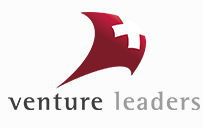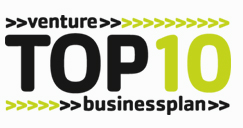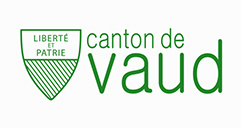 Be the first to know
when I become available
Insert your e-mail address here